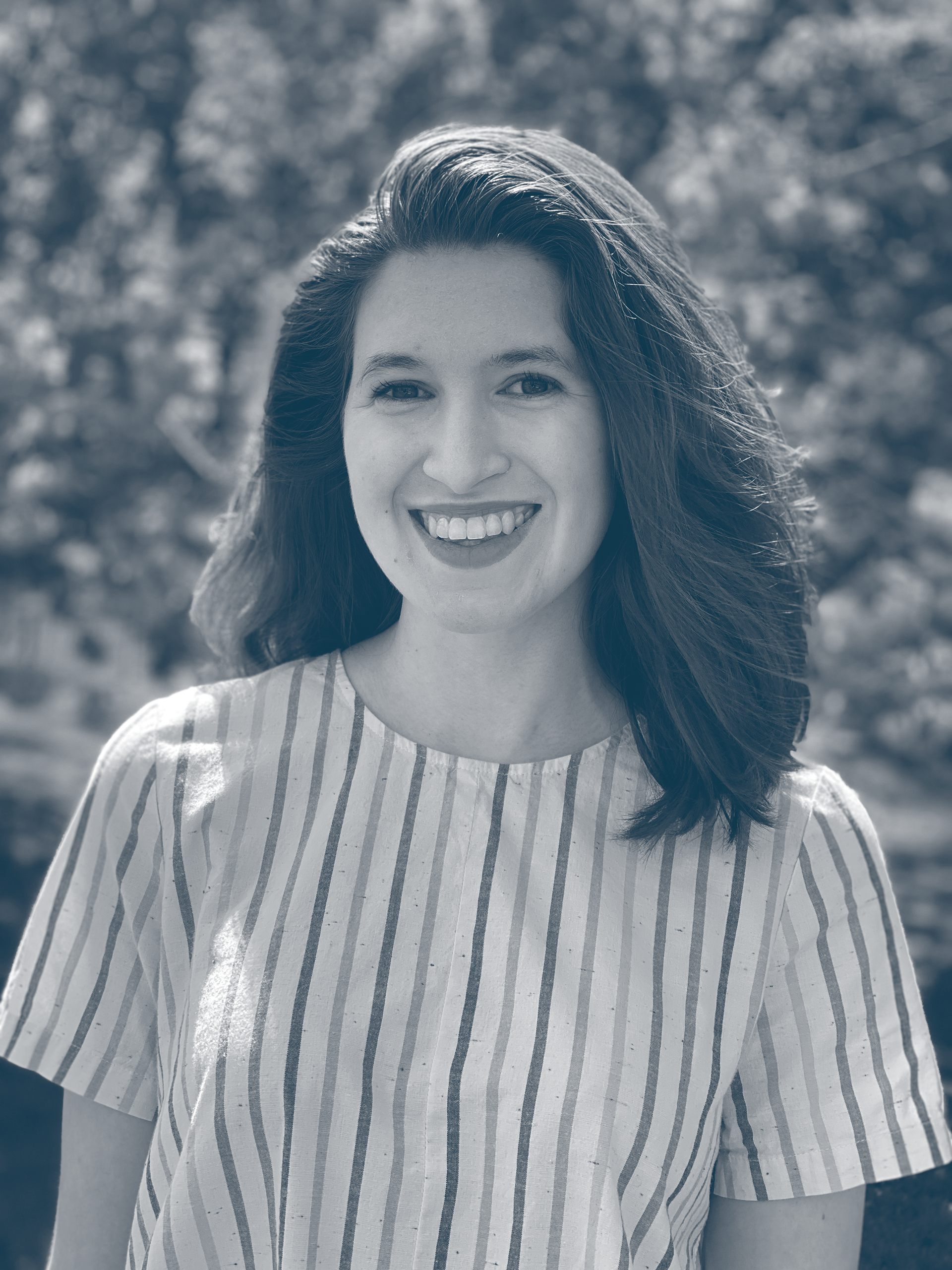 Hi I'm Cailin and I'm a graphic and motion designer! I graduated from Jefferson University in May 2019 with a degree in Animation and Digital Media. 
My time at college taught me a lot about art and design, and allowed me to take many classes to expand upon my skills, like web and graphic design, animation and 3D modeling. 
When I'm not designing I love to crochet, needle felt, and watch musicals!